In this note:
* Let's talk Newsletters
* Comment on Tweeting for a New Job
* From the Blog
---
Do as I say. . .
When it comes to email newsletters, I get paid for advice and end up thinking, "Man, I should do that myself."
Maybe it's easier to talk about newsletters than write them? Here are some thoughts on the subject.
Newsletters can give you insights into your reader's desires if you use them to collect data. It's the place for you to tell readers what's going on in your head these days and they can give you some insights into what they're interested in. Sounds like even more work, you say? Let me help.
The first step in using your regular communication to build data points is to put a newsletter process in place. It makes it easier to produce an effective one.
Let's start with the overall objective: people like us generally use our newsletter as a general nurturing device. It "paints with a broad brush" and serves the dual purpose of reminding prospects and customers "hey we're here" and giving us some individual behavior insights when we track opens/clicks/content.
The world's best newsletters are simply "useful" to their audience. They offer a way for users to scan, dig deep if needed and expand if interested. They aren't best sellers or even 100% engaging 100% of the time. And almost all of them are written as if they are a 1 to 1 conversation. Me talking to you. The reader's rational brain will say "he isn't writing this just to me" but the emotional brain will say "check it out! A note from Greg!"
The newsletter format you should use to start is a simple
 – in this note (lists 3 headlines)
 – part 1
 – part 2
 – part 3
In the 3 parts, stick to 5 general topics, such as:
 – your news (blog posts/papers/success stories/personal stuff)
 – your reaction to industry topic/news
 – helpful advice to your audience
 – links you like
 – your major business topic
The writing here doesn't need to be long – 300 words is a lot for this kind of thing – but the way you write should be very specific. You want to be leaders in your topic, so look at each piece and ask "does it introduce an idea? does it spark thinking? does it confront any commonly accepted knowledge?" I'm not telling you to be contrary for the sake of being contrary – I'm just suggesting (as Jim Rome says) you should "have a take and don't suck".
The design of the newsletter needs to be simple because most newsletters are read on mobile devices and design elements and graphics might not be viewed. So just plan on that until the analytics tells you different. This doesn't mean avoid pics – to the contrary, use them as much as possible – just don't make them a necessary communication detail. They should be used to help illustrate the topic.
Header graphic
links to 3 main products in bar across top
text
divider
text
divider
text
divider
text
conclusion
footer
Don't be afraid of links. Following this rough outline will give you something that your reader can look at and say "that was worth the time". A 20% open rate and a 5% click through rate with no more than 1% unsubscribing are strong indicators that you're on the right path.
In practice, it should be a 1 hour activity when it's working. The build up may take longer while you get used to it, but it's not a lengthy proposal and it's not an SMS message. . .it's somewhere in between.
Good stuff.
---
Did you see this? How to Tweet Your Way to a New Job
I have a little joint venture project that will be focused on teaching – and one of the subjects I'm going to cover is Helping Recent College Graduates Find a Job. (click here to read about it) Articles like this one in Fast Company interest me.
How to Tweet Your Way to a New Job
Beyond the awesome stats that are just tossed out there: "3 out of 4 people are in constant job search mode" or "Twitter seekers are almost twice as likely to have found their 'favorite ever' job on Twitter." (anyone say, fun with data?), the best part are the anecdotal success stories. Finding meaningful work follows a predictable process. A process anyone can learn.
So that's why I love those articles. I bring my bias to it and it reinforces my beliefs. It's admittedly lazy, but the more things change the more they stay the same.
The featured company, Grasshopper, fits the process. The approach fits the process. The only variant is the communication vehicle. Twitter vs. the old ways.
Good stuff.
---
First up, selling advice from Dennis Minton: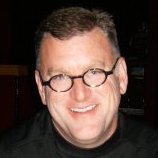 Some of my entries: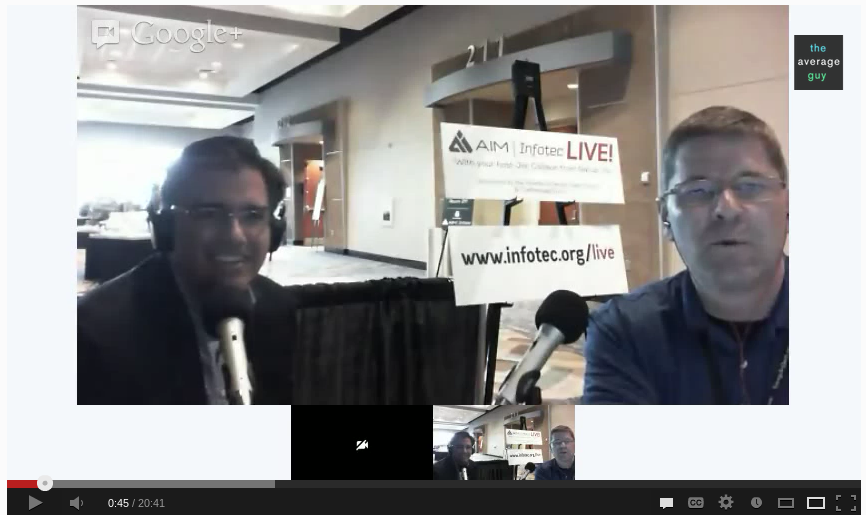 – Infotec Pre-Presentation Interview with Jim Collison
– Thoughts on Retaining Sales Talent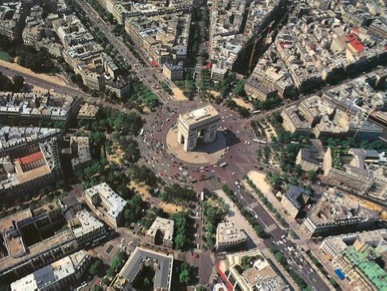 – The Convergence of Publishing and Ecommerce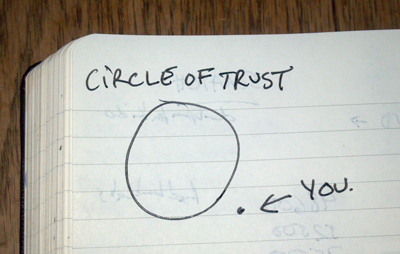 – Building Trust in an Instant World
---
The Twitter/LinkedIn random comments of note:
NFL draft: less art, more science. Marketplace: http://www.marketplace.org/topics/tech/nfl-draft-less-art-more-science-how-guide … #pivot #bigdata
The challenge is making big data, small. FastCo: Data Can Tell Any Story by @deciara http://www.fastcolabs.com/3008621/whos-afraid-data-science-what-your-company-should-know-about-data … #pivot #bigdata
B2B and B2C digital marketing share the same target: people. @MarketingSherpa webinar http://ow.ly/kYa3B  #pivot #b2b
Good stuff.
Greg
https://www.chamberspivot.com/wp-content/uploads/2017/03/CPI_logo_confo_email.jpg
0
0
Greg Chambers
https://www.chamberspivot.com/wp-content/uploads/2017/03/CPI_logo_confo_email.jpg
Greg Chambers
2013-05-20 06:11:32
2017-11-25 01:28:12
The Newsletter from May 17, 2013