The Newsletter that was
Here's a copy of the newsletter from Nov 14th. All for you.
The Week of November 12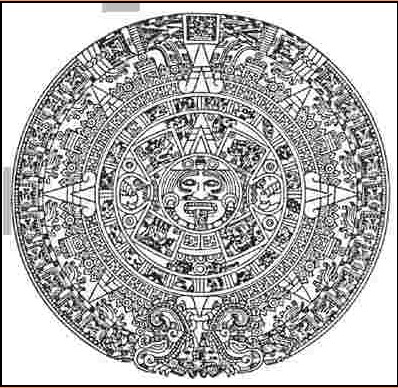 Hurricane? Gone. Election? Over. Mayan calendar end of the world? Still to come.
Though the weather dictates that the Tropical Shirts return to the closet, that Bob Marley documentary on Amazon Prime has me radiating joy to all I meet. Highly recommended.Links to note:Mark Hurst on the
Future of Retail
Shaun Achor: The happy secret to better work
The Search for Sweet Sounds That Sell – WSJ
Good stuff.
Here's what's been happening on the Chambers Pivot website:
Sal Khan from the Khan Academy – a link to his commencement at MIT – "Don't waste inspiration."
Thoughts on Contact Database Marketing – there's money in there, but you're going to have to work for it
Getting Started with Google Analytics – a super lightweight overview
Plumbers Butt and Copytwriting – not sure how I missed these guys, but the Duluth Trading Co cracks me up
CPI Tshirts are in the works.
Enjoy the weekend!
Greg
https://www.chamberspivot.com/wp-content/uploads/2022/03/CPI_logo_nowheel_transp_blk_sales_consultant_omaha.png
0
0
Greg Chambers
https://www.chamberspivot.com/wp-content/uploads/2022/03/CPI_logo_nowheel_transp_blk_sales_consultant_omaha.png
Greg Chambers
2012-11-16 10:38:08
2017-11-25 04:01:43
The Newsletter That Was