Sales and the Death of Marketing
Sales and the Death of Marketing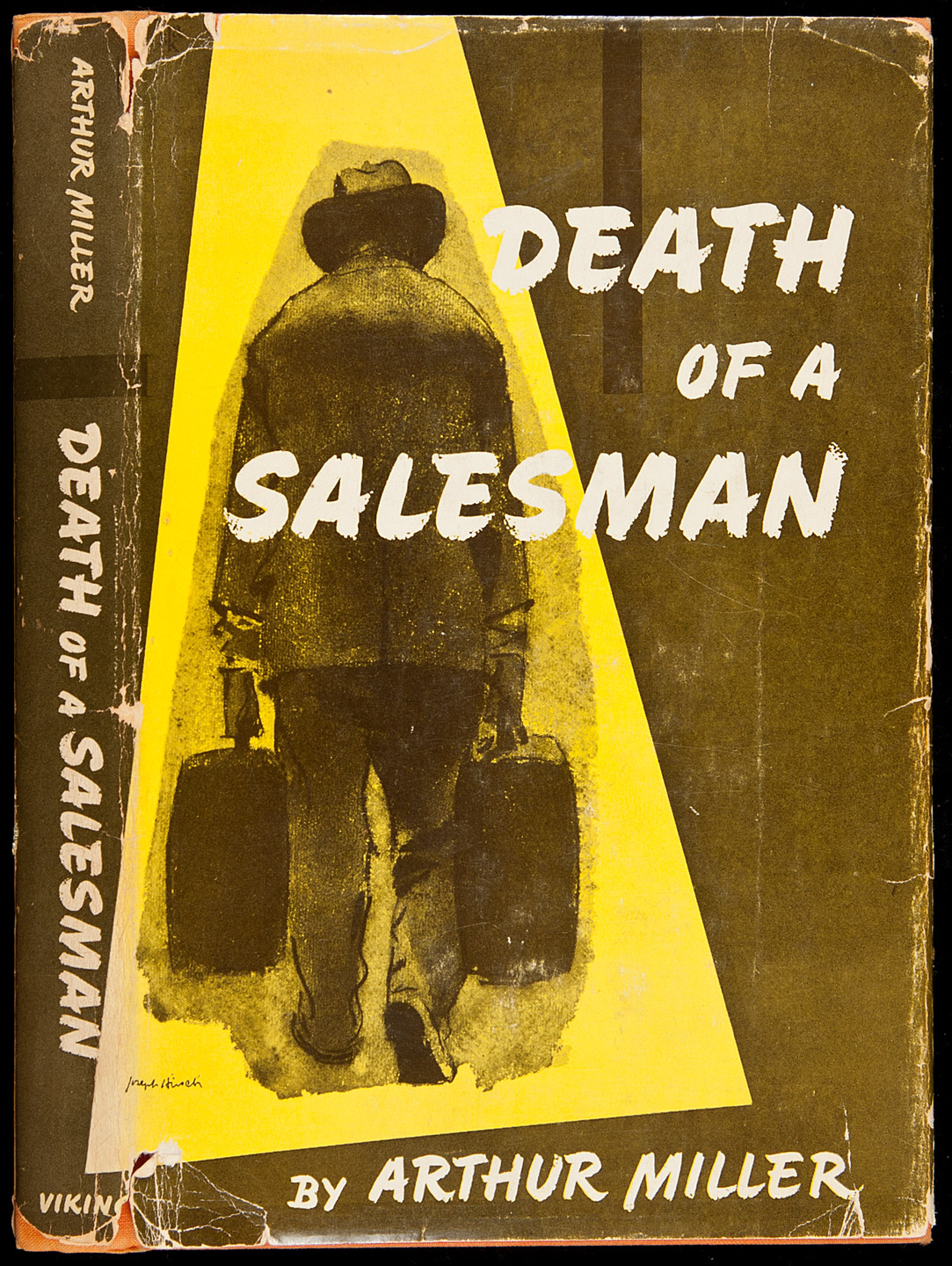 Wistia had a great post from their "Relationship Whisperer" a few weeks ago. It's titled "Sales, like rock 'n' roll, will never die".
Good stuff. Here are some takeaways for those of you that don't click through:
Adam Zais feels that Seth Godin and others like Frank Belzer ". . . have tapped into things that have been thought and said before, more than I feel that they're saying something entirely new and fresh and inspired." He refers to the lessons taught by Dale Carnegie in his 1936 book, How to Win Friends and Influence People as well as what he learned from his father. Bullet pointed here:
Don't talk, listen.
If you talk, you are either teaching, or asking questions so you can learn.
The reason for the conversation is for buyer to find out if you have what they want, and whether they want to get it from you.
Never lie, exaggerate, cheat, or say you know something you don't.
You are not alone and you can't do everything yourself – ask for help if you need it, and always offer to help.
Again, solid insight.
The main principles of effective communication are still with us, regardless of the amount of information available. The challenge has always been in helping people make good decisions. Something no sales approach has cornered the market on.
To paraphrase Mahan Khalsa in his book, Let's Get Real or Let's Not Play, the best salesperson comes to the client with nothing to sell.
While human nature and quotas always seem to get in the way, it's something to shoot for.
Good stuff.
https://www.chamberspivot.com/wp-content/uploads/2022/03/CPI_logo_nowheel_transp_blk_sales_consultant_omaha.png
0
0
Greg Chambers
https://www.chamberspivot.com/wp-content/uploads/2022/03/CPI_logo_nowheel_transp_blk_sales_consultant_omaha.png
Greg Chambers
2013-10-15 11:26:09
2017-11-24 23:10:31
Sales and the Death of Marketing