GREG'S RIGHT FIT NEWSLETTER ARCHIVE
A weekly newsletter that comes out on Friday and helps you get more done, next week.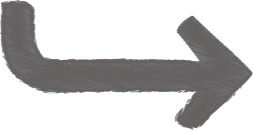 Tips & Techniques For Fit
Each week I send a newsletter focused on techniques for natural fit. Thoughts on sales, marketing, being human, and growing your business with practices your team can live with. Sign up here.

I value your privacy and will never spam you